Computer Repairs
It is $58 for a full in-depth diagnostic, where we check both your computer's hardware and software for problems. We then will give you a call by the next business day for most repairs and inform you of what is wrong with your computer and how much it will cost to fix it. No matter how long it takes we never charge more than $95 unless there is part or a data backup.
Read more
A&E Computer Solutions has been in business twice as long as anyone on this side of town. Giving honest rates with high quality service since 1998.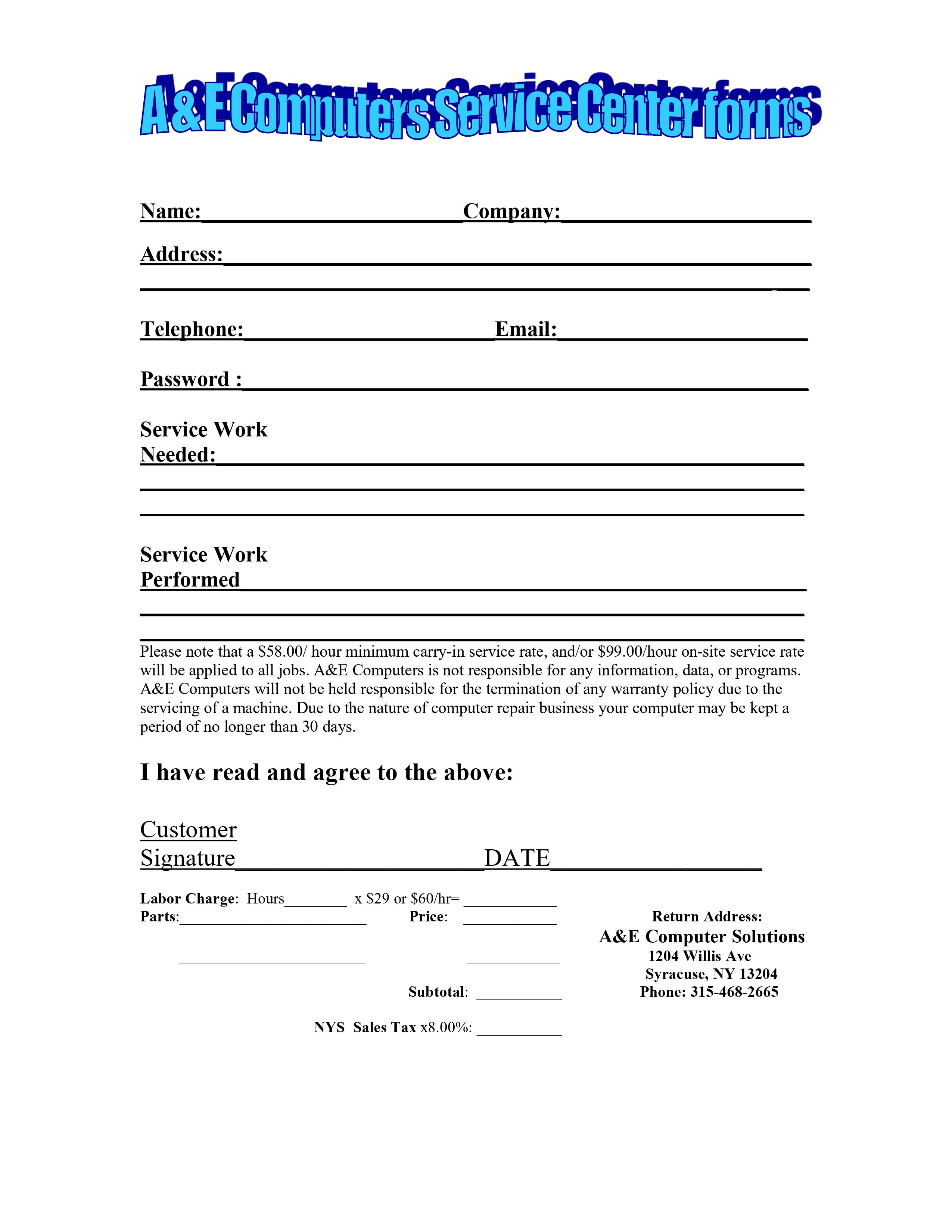 Service Form
If you want to save time you can print a service form and fill it out prior to droping your repair work off. Just left-click the service form document and print it out.
If you do not have Adobe Reader installed just left-click PDF-Document icon and it will take you to Adobe's website where you can download and install Adobe Reader.
A service form is required to be filled out before any repair work can be performed.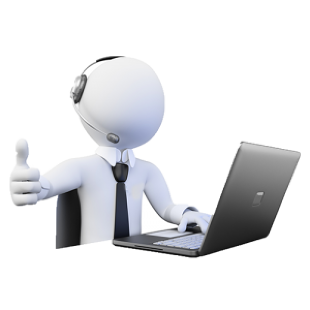 Remote Support
Having a problem with your PC or Mac but you don't want to bring it in? We now offer remote support as an option for a flat fee of $69. This is a convenient option for those that are experiencing software related issues. Call (315)468-2665 to schedule an appointment.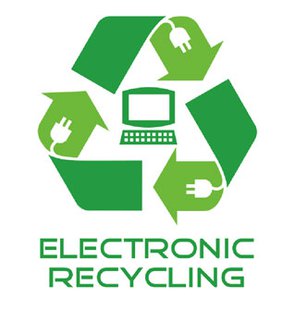 Computer Recycling
Need to get rid of your electronics? Well, A&E Computer Solutions offers FREE recycling on most items with only a small fee on certain items. We also offer secure data erasure for $29 to protect your data. Call (315)468-2665 with any questions.